MONDAY 17th April 2017
Vera & John
The Vera & John book has been selected for the 2017 Photobook Show in Brighton and in St Petersburg, Russia.
The dates:
Brighton – 5th May 2017
St Petersburg – 18 – 20 August 2017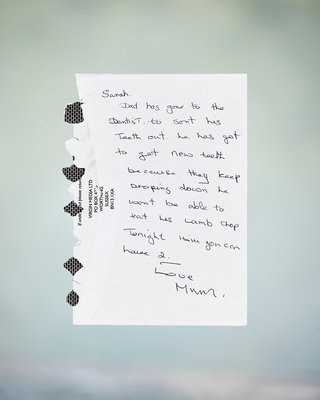 SATIRDAY 8th

APRIL 2017
Jason Wilde's Free Portrait Studio
I am very pleased to announce a new
free portrait studio event
on Sat 15 April / 12 till 5pm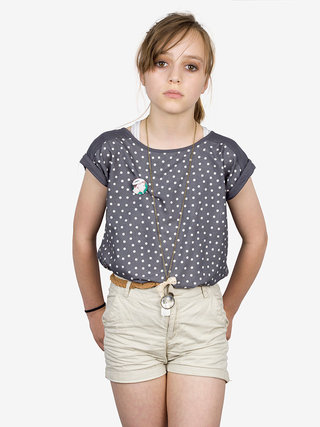 The Venue is the Clarence
TRA
Hall, Bradfield Court, Hawley Road, Camden, London,
NW1 8RN
The
Red Dot
marks the spot.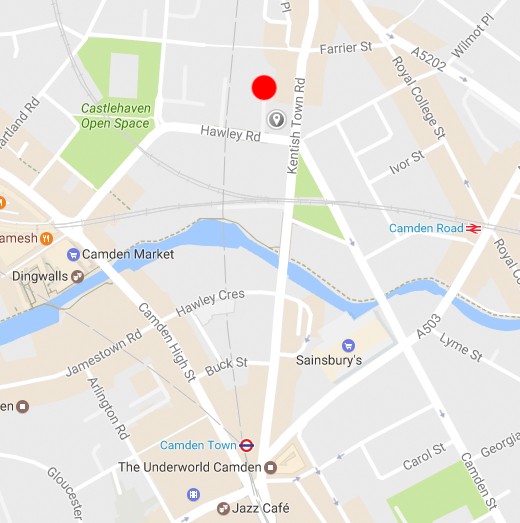 Open to anyone from the age of 5 upwards.
Anyone that takes part os able to receive a free A4 black and white portrait.
TUESDAY 28th

MARCH 2017
Wohoo!
Im very pleased to announce that 'Vera & John' has made it onto the shelves of The Photographers Gallery Bookshop.
TUESDAY 28th

FEBRUARY 2017
Finally did it. My first photobook!
After a month-long fundraising campaign and a massive learning curve whereby mistakes were made, 'Vera & John' has made it into a Case Bound photobook.
'Vera & John' has received some very kind and amazing feedback and was featured on
BBC
Radio London's Robert Elms show and in The Guardian.
"Probably the sweetest, funniest book published so far this year" / "A wonderful project with my 3 favourite L's – language, love and London" / "A moving and important project" / "Truly lovely, the bits of life and love that get forgotten" / "A fab portrait of family life. Written on the back of everyday envelopes, Vera leaves notes to John. Funny, ordinary, addictive & touching!" / "I laughed out loud at the note about the barbecue bar! Brilliant idea for a book" / "Absolutely wonderful. The whole thing made me smile—a lot" / "If you haven't got a copy of this unique, sweet and touching photographic story of Vera and John get your hands on one" / "Thank god there's always the real world. It has become so easy to forget that" / "Lovely idea for a book. We should all do this. Before we self delete. Is there a way to save and print our texts?" / "Absolutely, Beautiful Idea. Beautiful Life" / "Anyone who can't see the warmth and family values I feel sort of sad for. This is real family lucky for them" / "Vera & John – a reminder that life, like love, is in the little things!"